---
Description
---
Research Interests
My research goal is to understand unexpected and less interpretable behaviors of machine learning (ML) models and to solve the problems in both practical and provable manners. In particular, I believe that it is important to solve four main research topics: (i) Understanding machine learning models by explainable ML, (ii) Building generalizable models to different biases, corruptions, or domains, (iii) Developing probabilistic machines with well-calibrated uncertainty measurement, (iv) Overcoming insufficient labeled data points by learning with minimal human supervision.
---
Publications
(C: peer-reviewed conference, W: peer-reviewed workshop, A: arxiv preprint, O: others)
(∗authors contributed equally)
2020



Data-driven Harmonic Filters for Audio Representation Learning.

Minz Won, Sanghyuk Chun, Oriol Nieto, Xavier Serra
ICASSP 2020.



Evaluating Weakly Supervised Object Localization Methods Right.



2019



Neural Approximation of Auto-Regressive Process through Confidence Guided Skimming.


Learning De-biased Representations with Biased Representations.


Toward Interpretable Music Tagging with Self-attention.


CutMix: Regularization Strategy to Train Strong Classifiers with Localizable Features.

Sangdoo Yun, Dongyoon Han, Seong Joon Oh, Sanghyuk Chun, Junsuk Choe, Youngjoon Yoo
ICCV 2019. Oral presentation (200/4303=4.6%)



Photorealistic Style Transfer via Wavelet Transforms.

Jaejun Yoo*, Youngjung Uh*, Sanghyuk Chun*, Byungkyu Kang, Jung-Woo Ha
ICCV 2019.



Automatic Music Tagging with Harmonic CNN.


An Empirical Evaluation on Robustness and Uncertainty of Regularization methods.


Visualizing and Understanding Self-attention based Music Tagging.

Minz Won, Sanghyuk Chun, Xavier Serra
ICML Workshop 2019. Contributed talk



Where To Be Adversarial Perturbations Added? Investigating and Manipulating Pixel Robustness Using Input Gradients.



~ 2018



Multi-Domain Processing via Hybrid Denoising Networks for Speech Enhancement.

Jang-Hyun Kim*, Jaejun Yoo*, Sanghyuk Chun, Adrian Kim, Jung-Woo Ha
arXiv 2018.



A Study on Intelligent Personalized Push Notification with User History.


Scalable Iterative Algorithm for Robust Subspace Clustering: Convergence and Initialization.

Master's Thesis, Korea Advanced Institute of Science and Technology, 2016 (advised by Prof Jinwoo Shin)
---
Industry Experience
NAVER Clova AI Research (2018 ~ Now)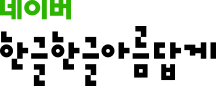 Hangul Handwriting Font Generation
Distributed at 2019 Hangul's day (한글날), [Full font list]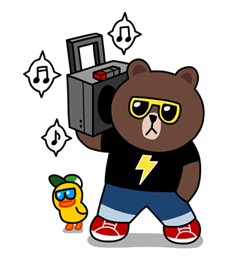 Emoji Recommendation (LINE Timeline)
Deployed in Jan. 2019
LINE is a major messenger player in east asia (Japan, Taiwan, Thailand, Indonesia, and Korea.) In the application, users can buy and use numerous emoijs a.k.a. LINE Sticker.
In this project, we recommended emojis to users based on their profile picture (cross-domain recommendation).
I developed and researched the entire pipeline of the cross-domain recommendation system and operation tools.
Kakao Advanced Recommendation Technology (ART) team (2016 ~ 2018)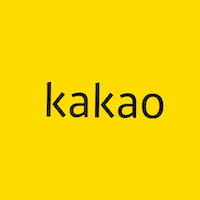 Recommender Systems (Kakao services)
Feb. 2016 - Feb. 2018
I developed and maintained a large-scale real-time recommender system (Toros [PyCon Talk] [AI Report]) for various services in Daum and Kakao. I mainly worked with content-based representation modeling (for textual, visual, and musical data), collaborative filtering modeling, user embedding, user clustering, and ranking system based on Multi-armed Bandit.
Textual domain: Daum News similar article recommendation, Brunch (blog service) similar post recommendation, Daum Cafe (community service) hit item recommendation.
Visual domain: Daum Webtoon and Kakao Page similar item recommendation, video recommendation for a news article (cross-domain recommendation).
Musical domain: music recommendation for Kakao Mini (smart speaker), Melon and Kakao Music
Online to offline: Kakao Hairshop style recommendation.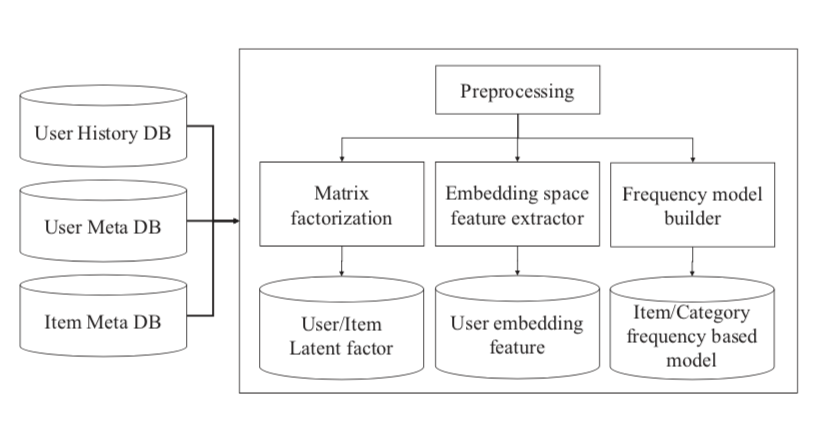 Personalized Push Notification with User History (Daum, Kakao Page)
Deployed in 2017
I researched and developed personalized item application push system. Our personalized recommender system finds user's interest based on their activity in services. The system has been applied to Daum an Kakao Page mobile applications.
More details are in our paper.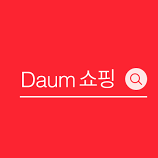 Large-Scale Item Categorization in e-Commerce (Daum Shopping)
Deployed in 2017
I developed a large-scale item categorization system for Daum Shopping. The problem is challenging because of its web-scale data size, unbalanced label distribution, and noisy label. We served operation tools and the categorization API using deep learning based item categorization model.
Internship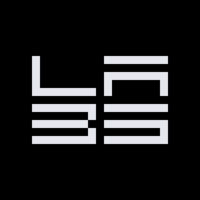 Research on deep learning normalization (Naver Labs)
Aug. 2015 - Dec. 2015
During my research internship in Naver Labs, I mainly worked with Batch Normalization (BN) techniques using C++ Caffe framework [code] and Lua Torch framework. I tested the implemented BN to AlexNet, Inceptionv2 and VGG architectures at ImageNet datasets
I researched on normalization techniques for sequential dataset, namely RNN.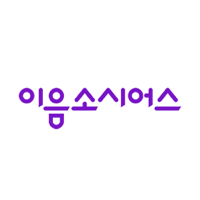 Web developer (IUM-SOCIUS)
Jun. 2012 - Jan. 2013
I worked as web developer at IUM-SOCIUS. I developed and maintained internal admin tools and main service systems based on JAVA spring and Ruby on Rails.
I also developed and maintained internal tools including batch jobs (JAVA spring batch), internal statistic service (Python Django, MongoDB).
---
Talks
---
Misc.
---
Education
M.S. (2014.03 - 2016.02), School of Electrical Engineering, KAIST
B.S. (2009.03 - 2014.02), School of Electrical Engineering and School of Management Science (double major), KAIST